Yesterday we showed you what was reported to be the first ever leaked screenshot showing an in-development build of Spartan, Microsoft's upcoming Web browser for Windows 10 which was first rumored late last year. Today though there are a couple of new leaked images doing the rounds, and these two show us a very different design for Spartan.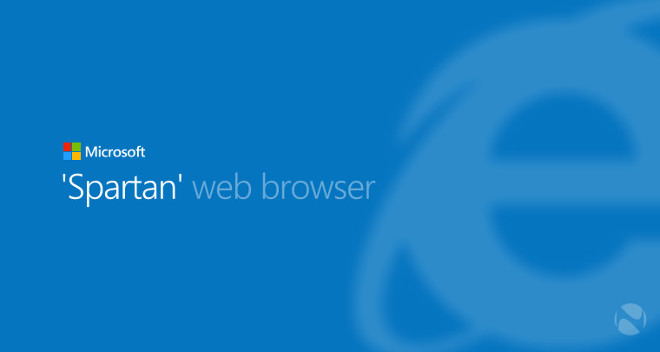 That may be a good thing, given how cartoonish its interface looked in yesterday's shot. The downside is that today's leak is comprised of two extremely small and extremely blurry screenshots.
The actual leaked images are the first two below. Underneath you can see a mockup based on them, which is supposedly a near 1:1 replica of the browser's UI.